3 Window Treatment Solutions That Are Ideal for Lofts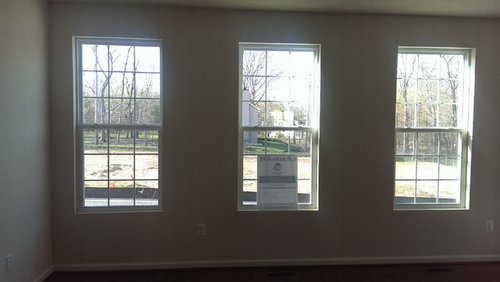 Looking for an efficient window treatment solution for your loft? Designers notice that non-standard windows and unique space style most often make it a pretty big challenge. Experts share a few options that perfectly combine functionality and urban stylistics. Get to know 3 inventions that are ideal for lofts.
Outdoor Blinds
When it comes to practicality, you really can't go wrong with modern outdoor roller blinds. Open spaces are most often set up following a minimalist rule – less is more. Whether it's classical, urban, or naturalistic-style apartments, external treatment never overshadows the space. Not to mention industrial steel windows that are the main accents. By choosing outside mounted blinds, you can leave that beauty uncovered most of the time.
Interior designers say it's perfect for those who want to keep it simple and practical. Still, the best part here is the automated mechanism. Yes, you can operate it remotely via the popular Amazon Echo.
Roller Blinds
If there is no chance to mount the mechanism outside, go for the made-to-measure internal blinds option. Market professionals can make it according to your non-standard windows and unique style needs. Take it a step further and opt for an automated product.
One of the most significant convenience factors when choosing motorized blinds is easy lighting control. Lofts are supposed to be filled with cosy light; therefore, you can leave windows only partly covered most of the time. Stylish shields will protect your furnishings from fading and create a light, comfortable shade when the sun is most active.
Sheers and Curtains
Depending upon a loft-style, you can consider sheers or curtains. Now, the latter one is more popular as it provides better direct sunlight protection. If you opt for sheers, make sure your apartment doesn't face to the south. Despite the final decision, make it light and easy to use daily. Window treatment professionals claim that automated curtains' mechanisms are life-changing, especially discussing lofts and height spaces.
Get serious about making your place not only stylish but functional too. Whether it will be an external or internal option, seek a UV protective and automated one.